Have talent, just aren't sure how to present it?
Let us help!

With over fifteen years experience creating demo reels for actors and other entertainment professionals, in Hollywood and beyond, we're confident that we can give you the tools to better market your brand.
And teach you how to showcase the uniqueness... that is you!

$200 off for a limited time only!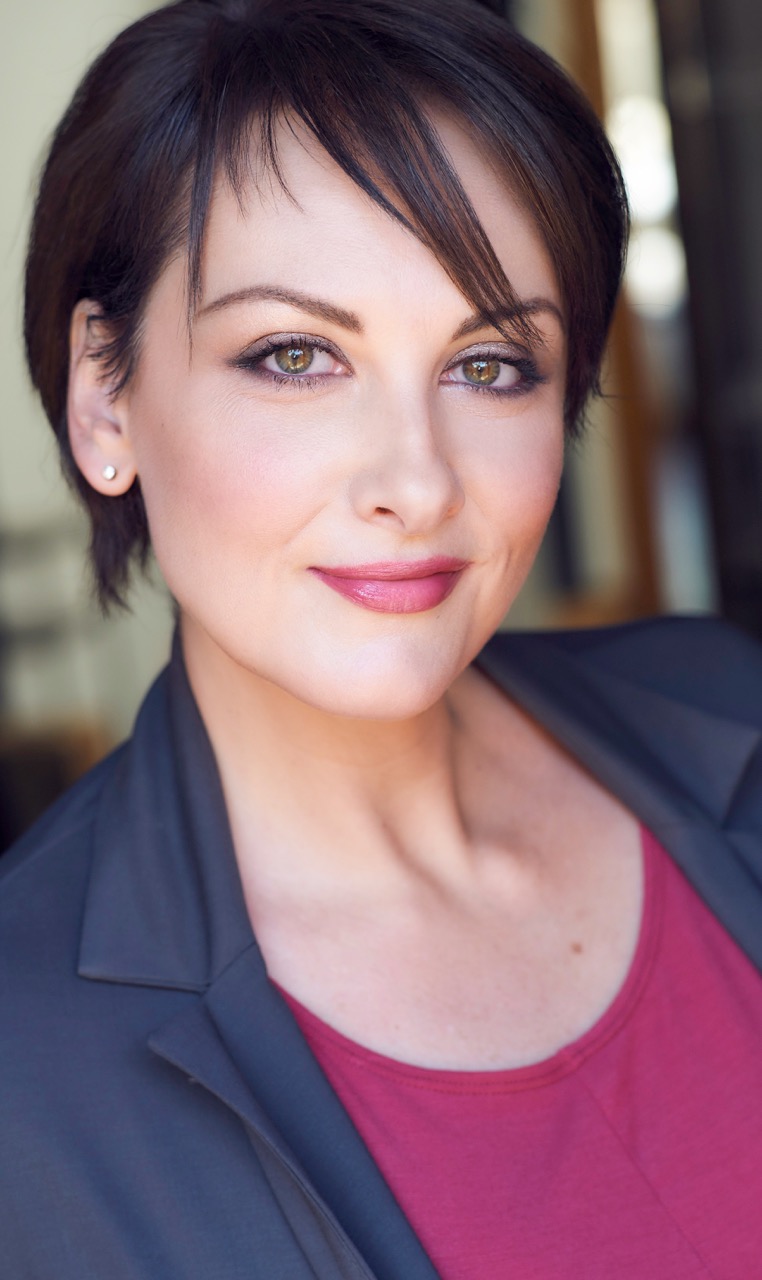 Hi, I'm Anastasia Roussel, the owner and CEO of Award Winning Reels.
I'm also an actress with 25 years experience in the entertainment industry. I co-founded White Swan Films in 2003, and went on to establish our subsidiary, Award Winning Reels in 2010, to specialize in short format production and editing, which included demo reels for actors. Additionally Award Winning Reels was the first company on the west coast to create a high-end, customized boutique Demo Reel Production service for actors.
Throughout my career I've garnered a lot of industry experience. Before I worked as an actress, writer, and producer in TV and Film, I learned the ropes working as an intern, studio tour guide, NBC page, PA, Casting Assistant, Audience Coordinator, Makeup Artist, and I even taught acting for seven years to all ages.
Working in these capacities, and being on both sides of the camera has given me valuable insights- that now I want to share with you!
From all my experiences the greatest lesson I learned was to master my destiny. And empowering others to do just that has become my passion. So, I invite you to go on the journey with me. Learn all you can, take control of your career, and never give up on your dreams!

"Learn from the pros, this company has heart, tremendous talent, and a work ethic that is unmatched."
Elizabeth Roberts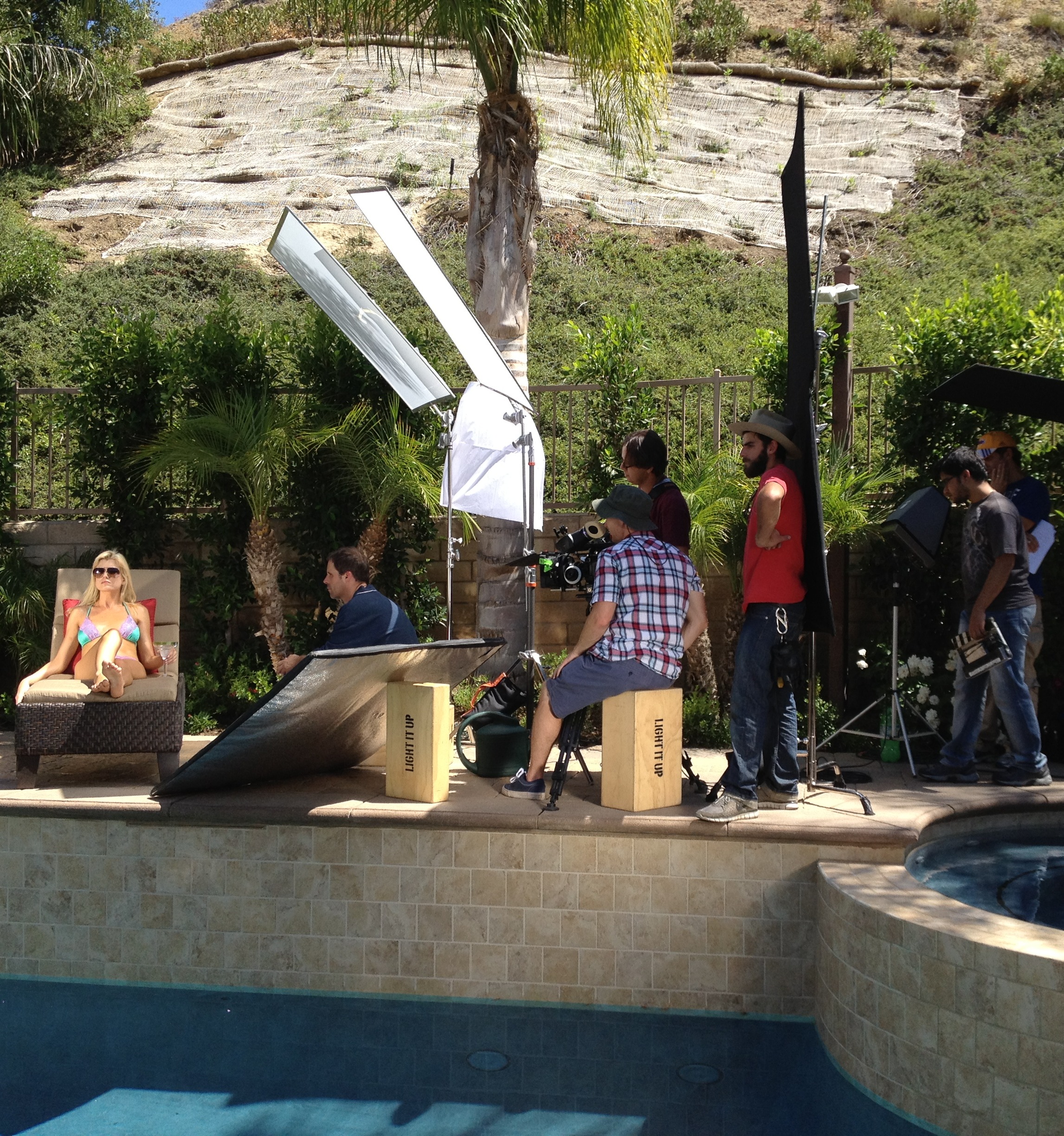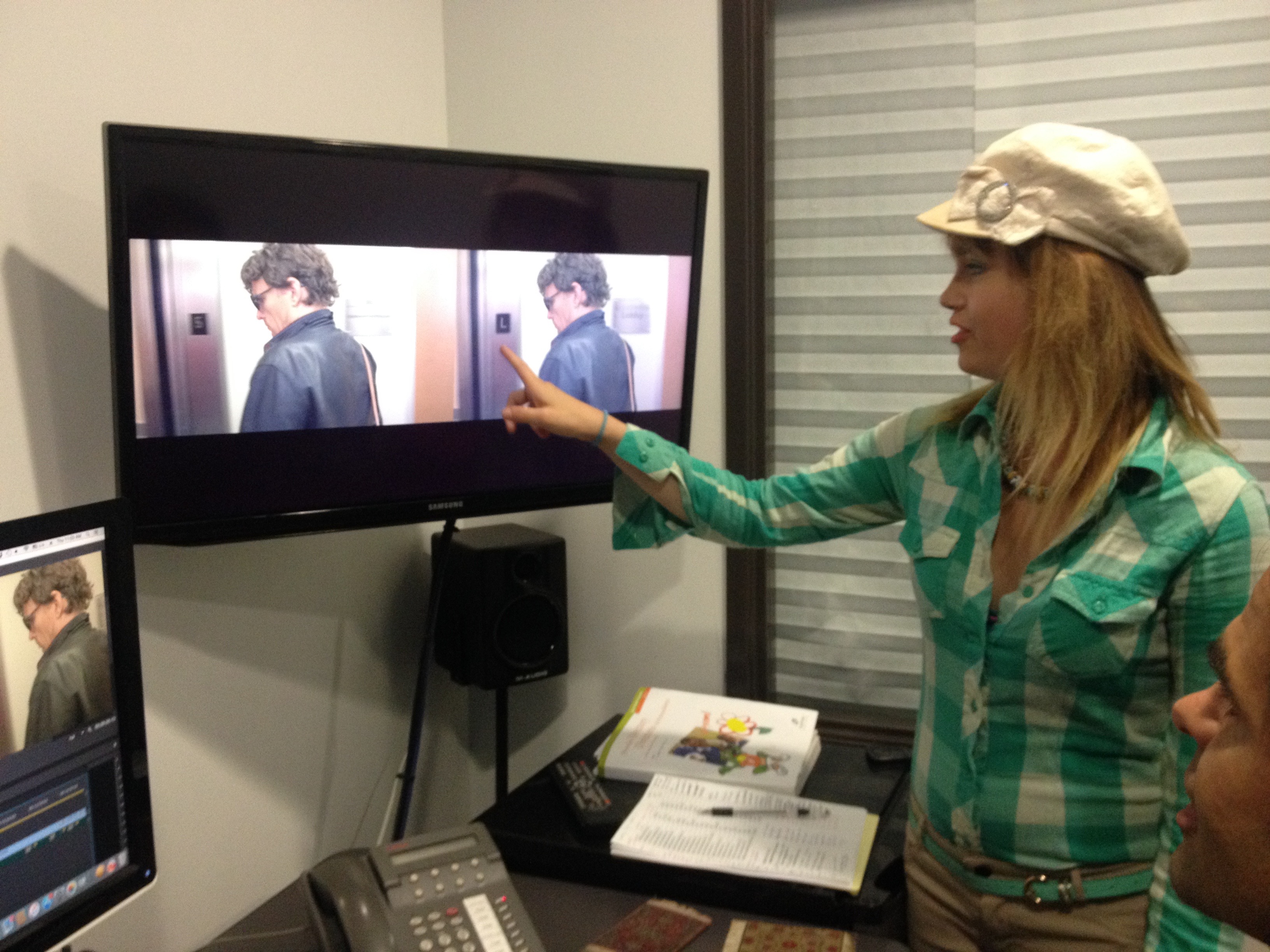 "I got such great feedback from CDs and my rep that I went back and did two more short reels too. I won't go anywhere else when I need a new reel."
Cara Pifko

"Award Winning Reels walks the walk...capitalizing on the life of my showreel has felt career defining."

Hope Brown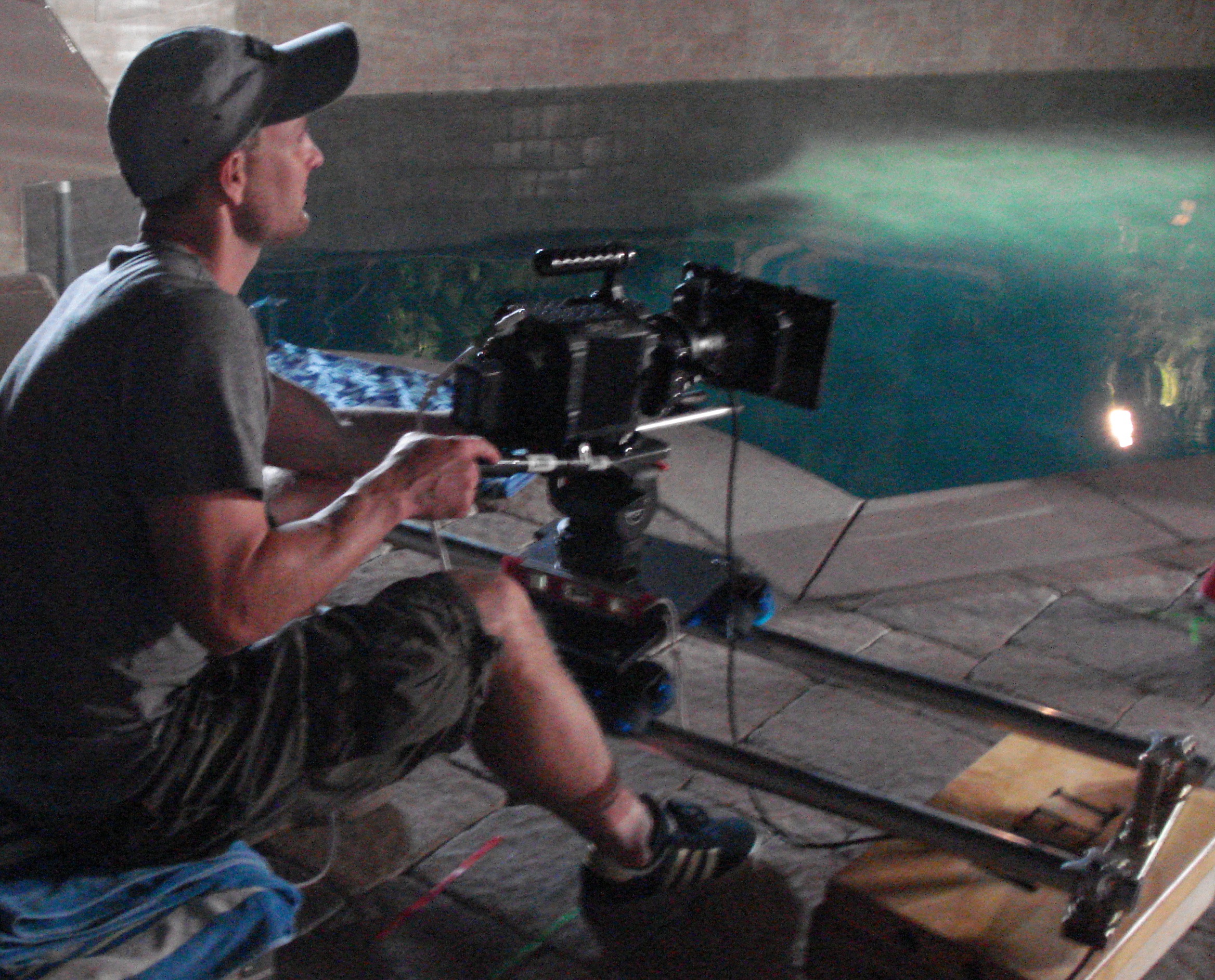 Frequently Asked Questions

Who is this course designed for? 
This course is for any actor or entertainment professional that wants to take control of their career and learn how best to market themselves by creating an effective demo reel. But really, it's for anyone who wants to use short video as a tool to advertise or promote their product, service or talent. The same rules for demo reel editing apply for videos used to promote artists, business owners, and influencers. 

I already have a demo reel, do I still need this course?
Yes. You don't have to be a newbie. Updating and revising your demo reel continues as long as your career does. A demo reel is an essential tool to market yourself. This course will give you insights on how best to showcase your work in a demo reel and teach you the professional techniques industry editors use. If you are the type of person who strives to present your absolute best, then this course will give you an edge! 
How long do I have access to the course?
Forever. Once purchased you will have access to the Actor Demo Reel Tutorial: Crafting An Award Winning Reel, for life.
Will this course teach me how to edit?
Yes and no. Yes, it will teach you the story editing techniques and tricks editors use to create effective short format videos. But no, it won't teach you how to use an actual editing program.
Do I need equipment?
If you want to edit yourself you will need access to an editing program like Adobe Premiere Pro, Final Cut Pro, or even iMovie.
I don't want edit my own reel. Is this course still relevant to me? 
Absolutely! The course is geared to teach you story editing and marketing techniques that make an Actor Demo Reel dynamic and effective. The information is extremely valuable, even if you don't know how to technically edit in an editing program. By understanding why and how a demo reel is effective you'll be able to hire the right editor for the job, and assist in making the process with them more efficient and successful.
What kind of footage do I need?
Ideally you want professional footage of your work as an actor or entertainment professional. If you haven't gotten professional TV/Film work yet but have done student films, that's okay, we all have to start somewhere. Nevertheless, whatever footage you have make sure it's the best resolution and sound quality possible, which typically means HD footage that is no less than 1080p. If editing off existing files, look for file extensions .mov, .mp4, or AVI. And for those entrepreneurs of all types including artists, business owners, and influencers, the same suggestions apply in regard to footage. If you hire a videographer to shoot something for your reel, just make sure they are professional and provide the above mentioned elements.



Full Access for only $297!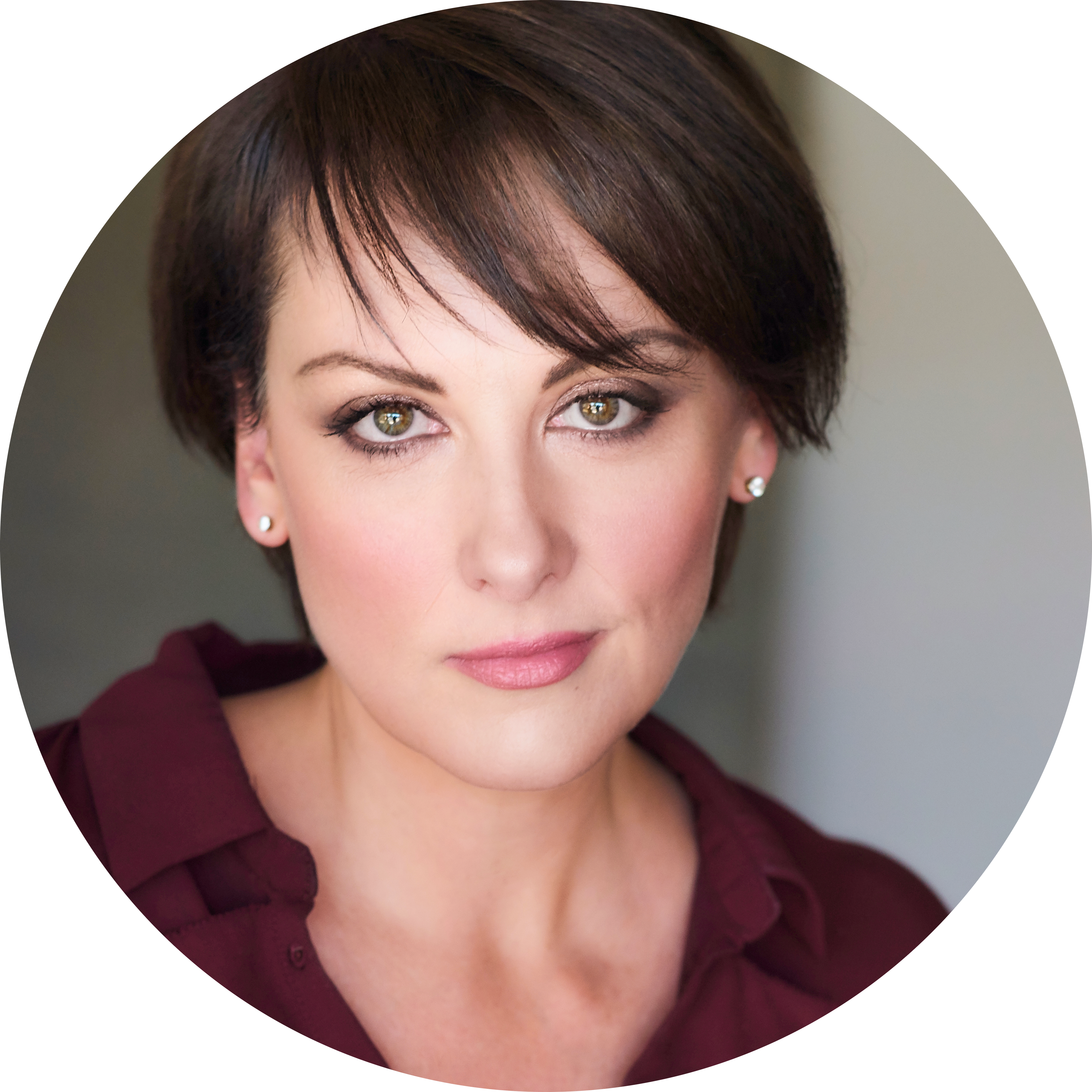 Your Instructor
Anastasia Roussel is the owner of White Swan Films and its subsidiary, Award Winning Reels, also serving the film industry as a producer and gifted screenwriter. She has written features, shorts, and TV pilots. Anastasia holds an MFA in Acting from California Institute of the Arts (CalArts) and a BFA in Musical Theatre Performance from Otterbein University.

As an actress she starred opposite John Savage in the award-winning film AIMEE PRICE, and won BEST ACTRESS at The Baltimore Film Festival. She also has extensive theatrical experience on both coasts. Her 2012 performance of Rosemary opposite Oliver Muirhead in BULLSHOT CRUMMOND AND THE INVISIBLE BRIDE OF DEATH garnered her OUTSTANDING PERFORMANCE BY A LEAD ACTRESS IN A COMEDY - StageSceneLA.
Check your inbox to confirm your subscription